Family-owned and operated business offering top-quality goat milk cosmetic products to customers near and far.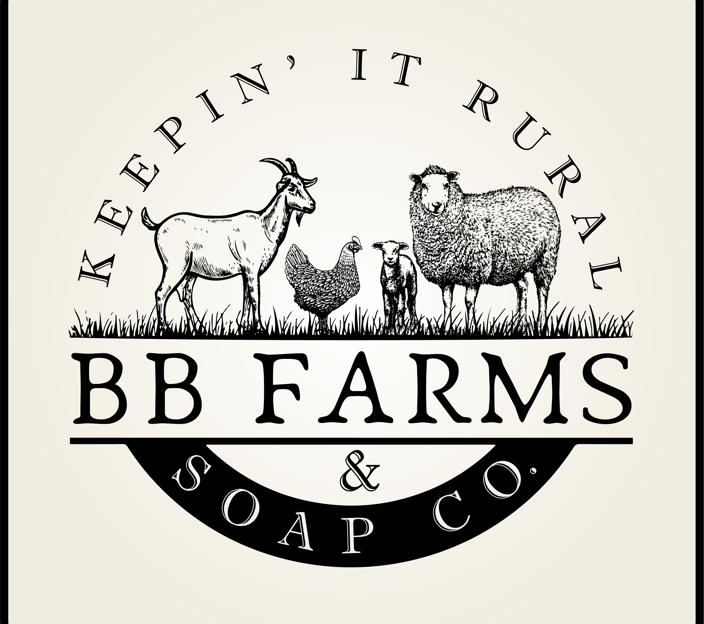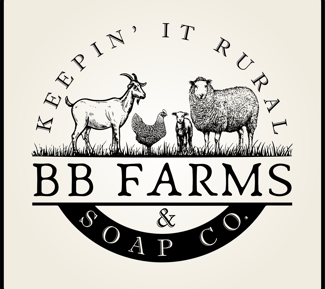 Beauty is about being comfortable in your own skin.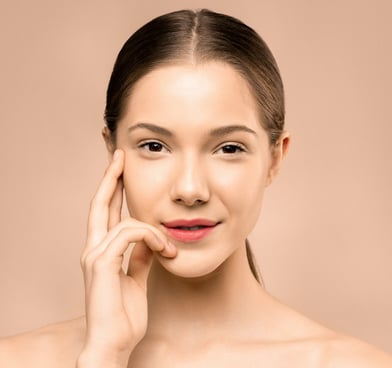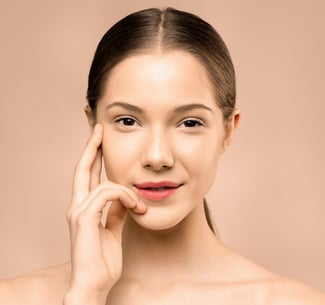 Our goat milk cosmetic products are based on quality. We produce goat milk cosmetics because of the many benefits for the skin and the incredible moisturizing quality it possesses.
Benefits:
Lactic Acid-Battles against fine lines & wrinkles
Fatty Acids-Repair the skin barrier
Probiotics-Promote growth of normal skin flora
Vitamin A-Gently exfoliates




Sustainable
It's our job to look after our planet. We are a sustainable business.
Quality
It's essential to offer top-quality products at competitive prices.


Cruelty free
Our products are never tested on animals and are cruelty free.


Ethical
We take pride in the fact that our business processes are ethical.